Wendy Muretta WLS Transformation Story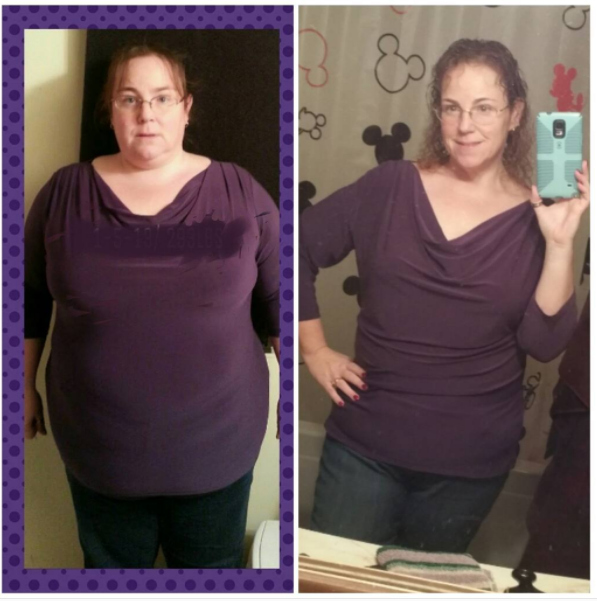 Surgery type: Gastric Bypass (RNY)
Surgery date: October  2013
Pre-surgery weight: 300lb
Current weight: 169lb
Hi, my name is Wendy Muretta and I  have been overweight my whole life. Food has always been my comfort, my friend, my support and yo-yo dieting was my way of life.
When I reached 300lbs, I stopped getting on the scale. For every pound I lost, I always found 2 more. I was getting older and in a wonderful stable relationship, and I wanted to be around for him, my kids and grandkids.
In January 2013, I started my WLS journey. I had Gastric Bypass surgery in Oct 2013, and proceeded to lose 130lbs.
Being an OTR truck driver it was hard to eat right and focus on myself so I found a local driving job. I still have a few pounds to go, habits slip back. But I'm thankful for my weight loss tool every day!
Share you WLS journey with us on Instagram @BariMelts #WeAreBariMelts
Save this article for later by pinning the image below: