Dating After Weight Loss Surgery: Should I Tell My New Boo?
Blogger Crystal Chanel shares her post-op dating tips
After going through weight loss surgery, you feel like a brand new you! Getting used to your new body can take some time, and you may not feel comfortable with dating right away.  You may even ask yourself – do I need to tell the person I'm dating that I had weight loss surgery?
Weight loss surgery is a personal journey for most patients, and not everyone is comfortable sharing their story – even with their own families. You might be afraid that people will judge you or have strong opinions about your decision to lose weight with bariatric surgery.  That feeling is totally normal! However, you may be missing out on getting that extra support and encouragement. Sometimes, sharing your WLS story with someone you are building a relationship with can actually bring you closer.
So, do you share that you got vertical sleeve gastrectomy surgery with your new boo or nah? YouTube vlogger and influencer Crystal Chanel gives us an encouraging view on dating after weight loss surgery!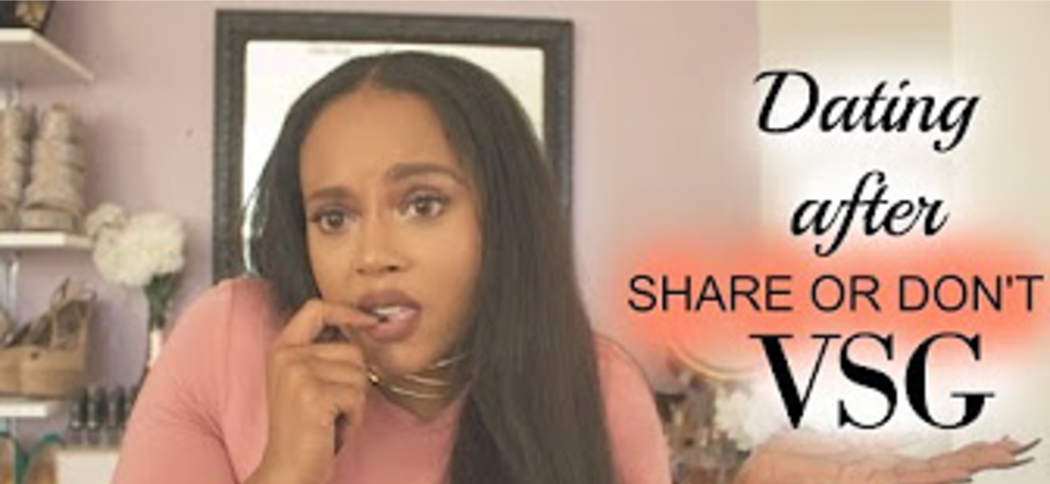 Keep up with Crystal and her WLS journey on her YouTube page and on Instagram @crissythedoll