How Do I Minimize Loose Skin After WLS?
Stay hydrated
Lose weight slowly
Get a massage
Eat a lot of protein and healthy fats
Supplement your diet with the right vitamins
Use weights when working out
Loose skin is a huge concern for people who have lost a significant amount of weight or have gone through weight loss surgery. Dealing with the change in your body size can already be overwhelming! For many people, the joy of watching the number on the scale go down gets overshadowed by the presence of loose skin. But there are ways you can deal with your skin and even improve it over time. Last week, we posted a blog about how loose skin occurs after weight loss. This week we are going to go over what you can do about it.
How Can I Minimize Loose Skin During Weight Loss?
Although you may not be able to avoid loose skin altogether, you can certainly improve your skin's ability to retract with a few tips: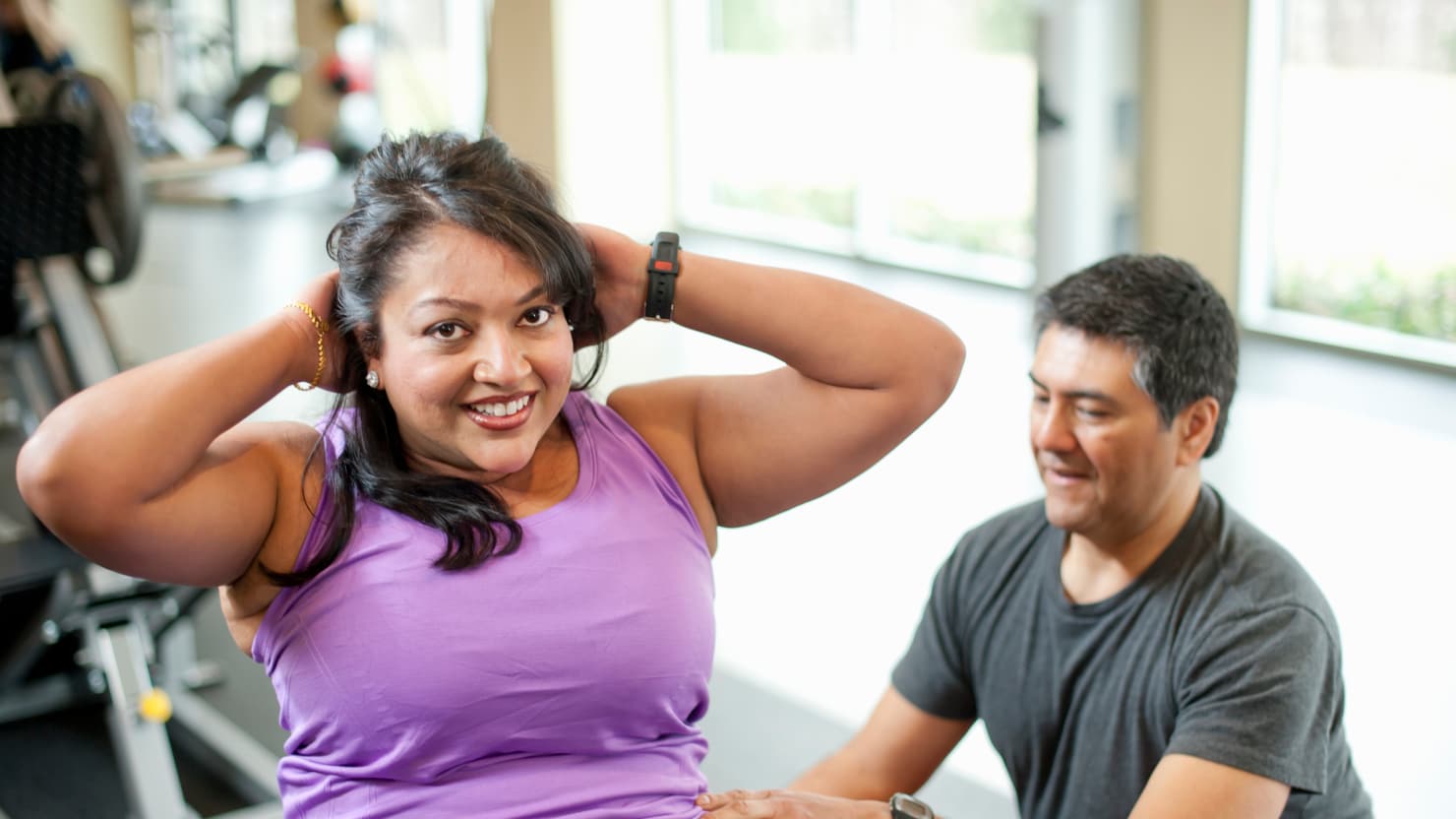 Lose weight slowly

: Now if you are going through weight loss surgery, you're likely to drop a lot of weight at once. But once you are on your diet plan, aim to drop off the rest of the pounds gradually, 1-2 pounds a week if you can. If you lose weight quickly, your skin has no time to learn to contract. Dropping the pounds over time give your skin more time to adjust to the change and bounce back.
Get a massage

: Having a weekly or monthly massage can improve your body's circulation and helps the skin to retract. It also helps to improve the look of cellulite – another problem that can occur after losing a lot of weight.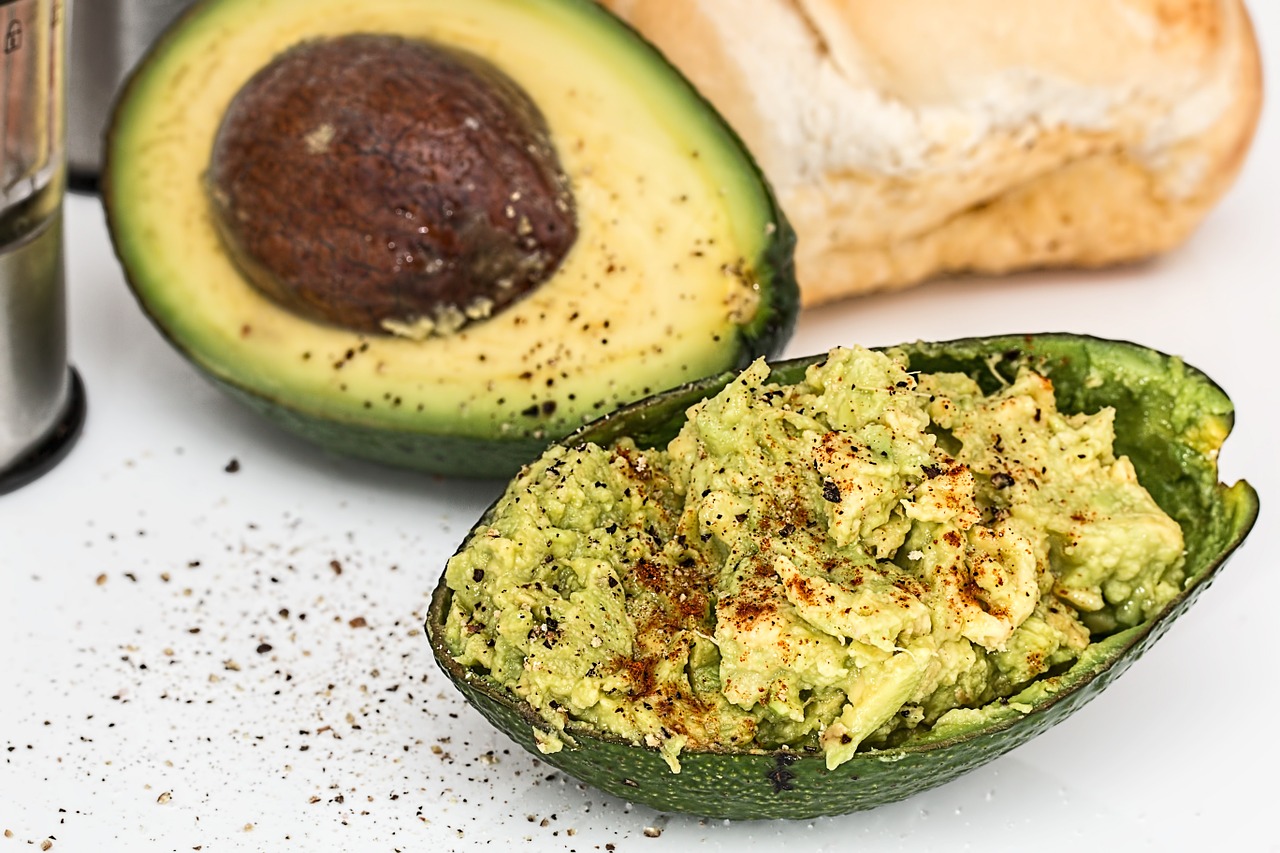 Eat a lot of protein and healthy fats

: Your body needs protein! In fact, your skin, hair, and nails are made up of it and eating the right amount of it can help alleviate loose skin. If you aren't eating the right amount, your body starts to consume the protein that is available in your body. This can hinder the production of collagen your skin needs for elasticity
Supplement your diet with the right vitamins: It is important to keep healthy oils in your diet to keep the skin flexible and healthy as possible. For good skin health, try supplementing with vitamins E, C, A, K, and B-complex. Adding in extra iron and zinc can also help improve your overall health while losing weight.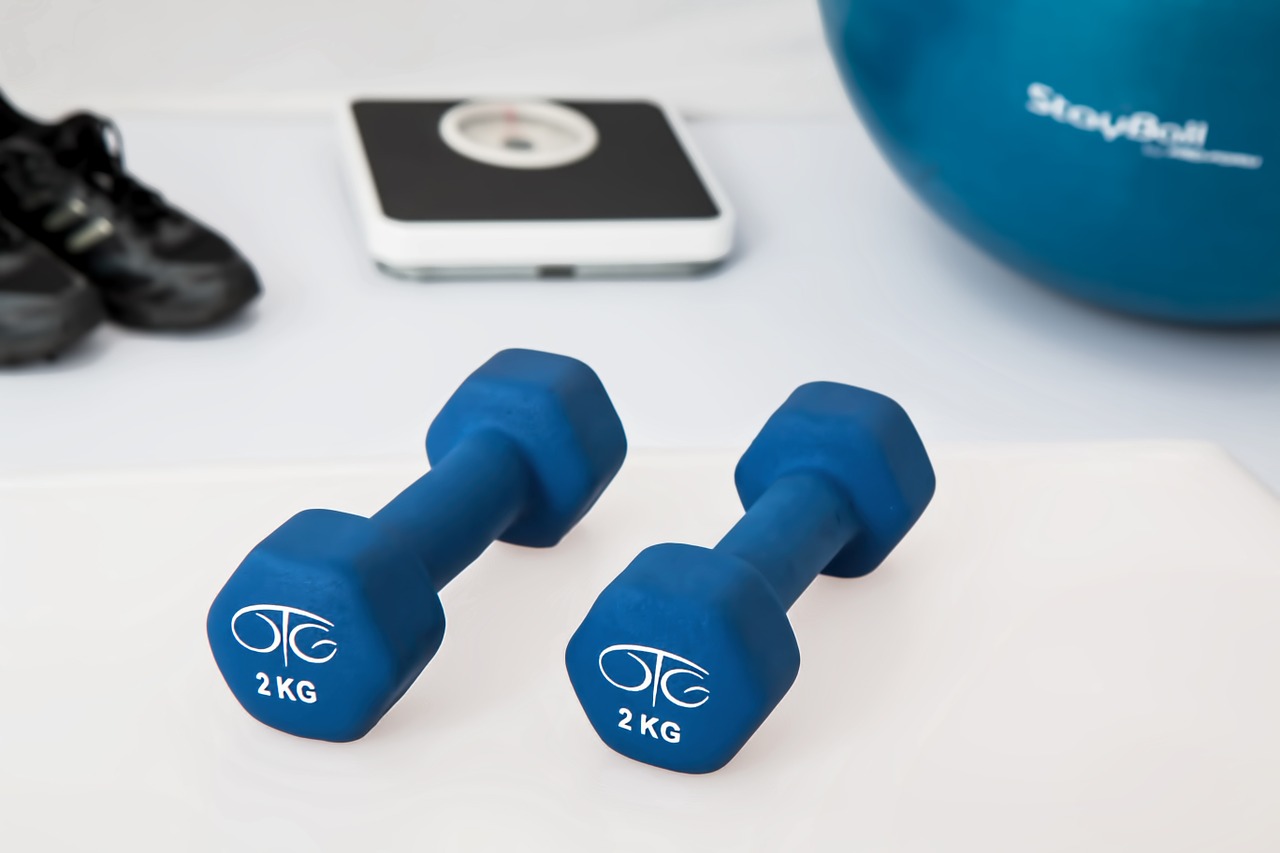 Use weights when working out: Some people fear to lift weights in their workouts because they don't want to get too muscular. But don't be afraid of weights! Weight training actually helps shape the body by adding muscle tone so you don't look as though you've deflated. As you tone your body, you are also toning your skin and increasing its elasticity.
Stay hydrated:

All of your body's organ, including the skin, need water to function properly. By staying hydrated you will keep your skin hydrated, which will keep the skin from becoming dry and cracking, plus it will help the skin to stretch.
In cases of extreme weight loss, however, it may be necessary to surgically remove excess skin when it becomes apparent that it isn't going to bounce back into shape. But if you lose weight slowly, make efforts to increase your skin circulation, follow a balanced diet, and stay hydrated, you can greatly diminish the amount of loose skin you will have after you lose all the weight.
Share your weight loss journey with us on Instagram @barimelts
Save this article for later by pinning the image below: