Is Weight Loss Surgery Right for You?
Find out if you meet the criteria
Deciding whether to have weight loss surgery can be one of the most important decisions an individual can make in their lifetime. Lifelong changes to nutrition, exercise, and an overall dedication to health are important factors that individuals should take into account before committing to having bariatric surgery. So how do you know if it's right for you?
Since bariatric surgery is a medical procedure, the decision to proceed with surgery should be based on your individual medical history, health conditions, and weight, all of which should be discussed with your doctor. A primary care physician or bariatric surgeon can help you determine if you meet the criteria for bariatric surgery.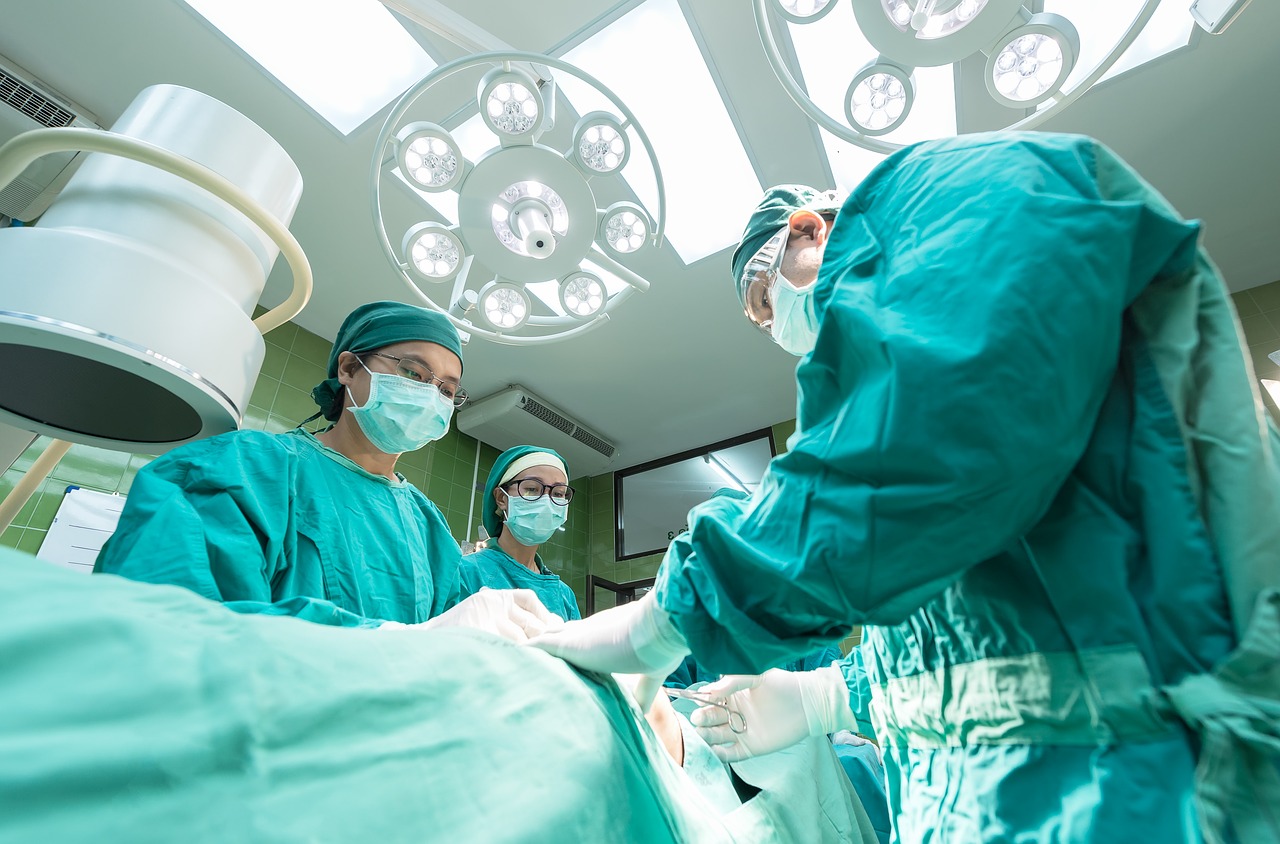 General Guidelines
Those looking to lose a significant amount of weight are ideal candidates for sleeve gastrectomy, gastric bypass surgery, and the laparoscopic band (or lap band). These individuals are usually obese, morbidly obese, or suffering from a severe weight-related health condition.
The American Society for Metabolic and Bariatric Surgery, or ASMBS, consider the following qualifications:
A BMI equal or greater than 40, or an excess of 100 pounds

A BMI equal or greater than 35, with at least two obesity-related conditions, such as type 2 diabetes

An inability to lose weight through conventional methods in spite of prior weight loss efforts
For those who meet the criteria and decide to proceed, the ASMBS recommends finding an experienced, board-certified Bariatric surgeon to perform the procedure.
The post-op aftermath:
After going through bariatric surgery, your body needs to adjust to a new diet. In order to keep the weight from coming back, it is important to adhere to the diet and exercise plan that your doctor has advised. Make sure you find the right medical grade weight loss diet plan for your lifestyle before your surgery date. This way you can start off on a healthy note with your new body. 
Save this article for later by pinning the image below: