Super Fun Activities That Will Make You Forget You're Exercising!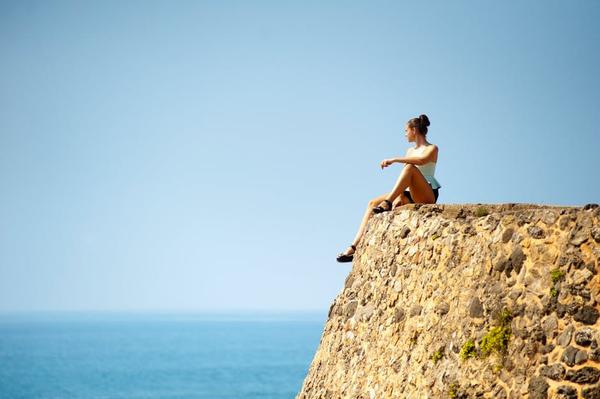 Racquetball
Yoga
Hiking
Pet Play
Landscaping
Meeting your weight loss goals after surgery means sticking to your diet plan and making sure you get enough exercise! But incorporating boring exercise routines makes it hard to stay motivated to keep in shape.
Instead of taxing your patience with unvaried exercise, try one of these super fun activities that will burn calories and feel like a good time! 
Racquetball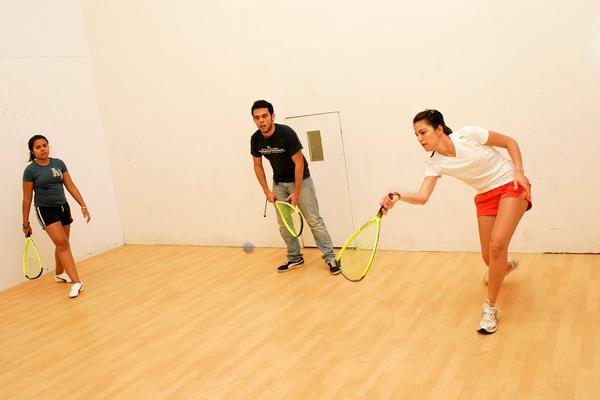 A fun, fast paced game is the perfect workout to take your mind off the drudgery of exercise. Even if you can't move too quickly, it can still help build some hand-eye coordination and fast-twitch muscles in a fun way.  If you are able to move at a quicker pace, the game requires plenty of movement that elevates your heart rate and makes you sweat!
Yoga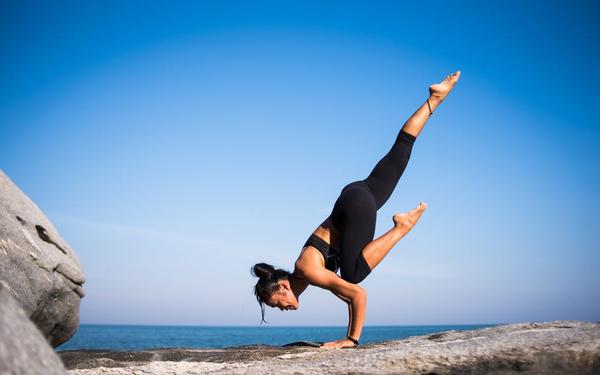 Yoga is a great way to stretch your muscles and relax at the same time. The poses are very versatile to accommodate a wide variety of skill levels. A good session of yoga will give you a nice workout leave you feeling refreshed and peaceful.
Nature Hike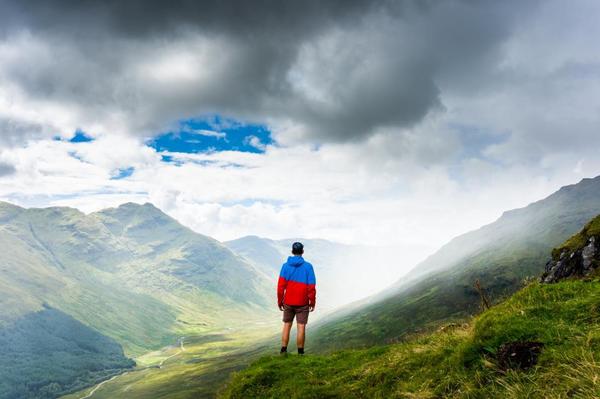 There is nothing better than meeting up with a friend and taking a long hike through a beautiful park or wooded area. A hike can be fast and intense or slow and leisurely, and provide great health benefits with the added bonus of getting in some social time.
Pet Play Time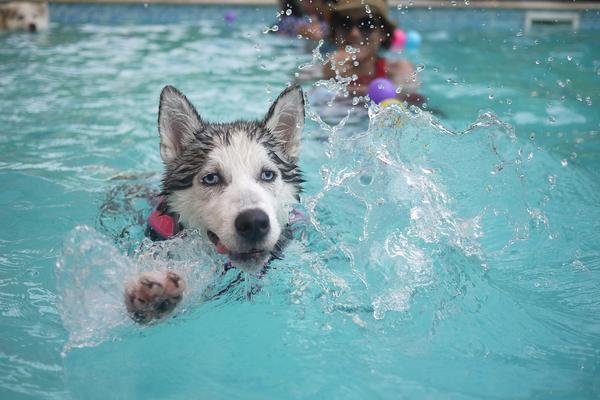 Another super fun activities you can do is to play with your pet! Bonding with your furry friend is good exercise for both you and your dog. Taking a walk provides a great workout, but you can also get more creative. A refreshing swim, a game of Frisbee or an old-fashioned tug of war session will bring you closer to your pet and burn calories at the same time.
Landscaping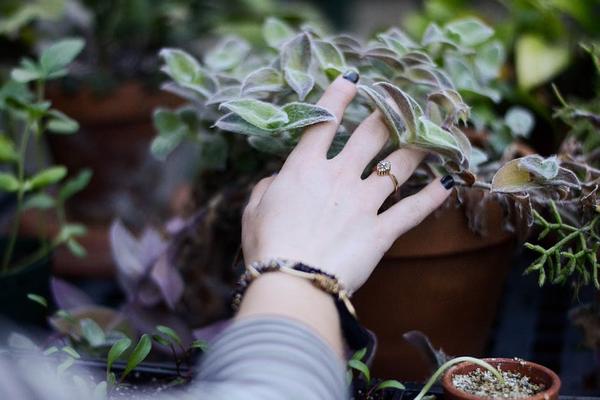 Playing in the dirt is a wonderful way to relax and move your body. Planting a garden or raking fall leaves allows you to get into the fresh air and get a beautiful landscape at the same time. A half hour of gardening or yard work every week can burn a surprising amount of calories and get your body in shape with very little effort.
Share your weight loss journey with us on Instagram @BariMelts
Save this article for later by pinning the image below!