Sweet Potato Smoothie for Diabetics
Try this sweet and unsugary treat!
The perfect weight-loss recipe to get your taste buds ready for Fall! This delicious sweet potato smoothie will get you in the mood for those cool and crisp days to come. Easy to make and safe for diabetic Bariatric patients after weight loss surgery, you can get all the nutrition you need without the extra sugar!
If you plan them well, smoothies can be a healthy part of a diabetic diet. In fact, there are certain foods that are great for regulating blood sugar levels and smoothies are a fun and easy way to make sure you eat them everyday. According to the American Diabetes Association, superfoods for diabetics are those that have a low-glycemic index rating and that contain important nutrients including fiber, calcium, potassium, magnesium, and vitamins A, C, and E.
To create this smoothie, simply blend the following ingredients until you get a creamy, smooth consistency.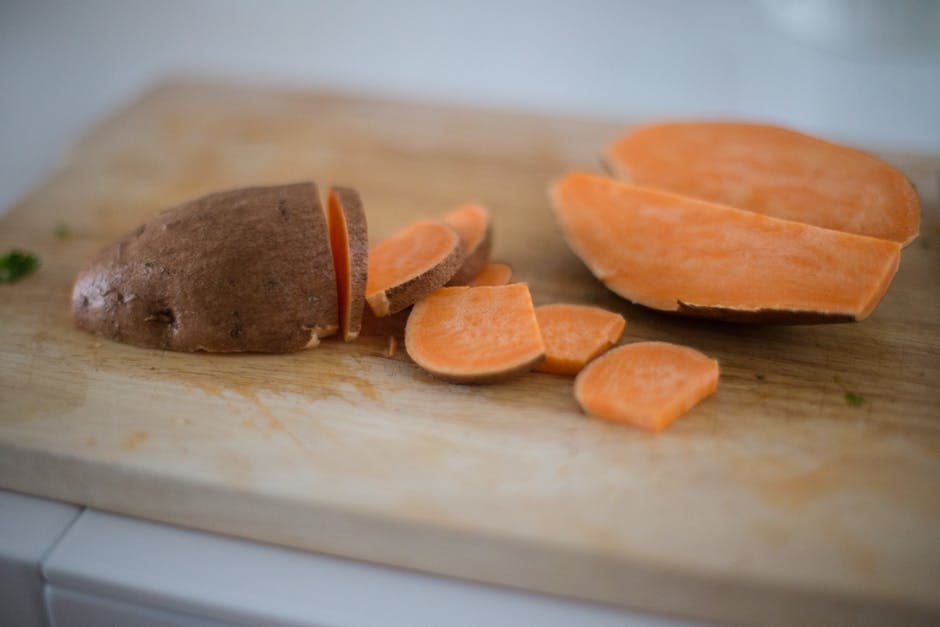 Ingredients:
1/2 cup unsweetened almond milk
1/2 banana, frozen if you want a chilled smoothie
1/2 cup of sweet potato, cooked and peeled
1 tablespoon of peanut butter or almond butter
1/4 teaspoon cinnamon to taste
Share your recipes with us on Instagram @barimelts