Trisha Guthrie WLS Transformation Story
Surgery type: Duodenal Switch (DS)
Surgery date: 2014
Pre-surgery weight: 347
Current weight: 162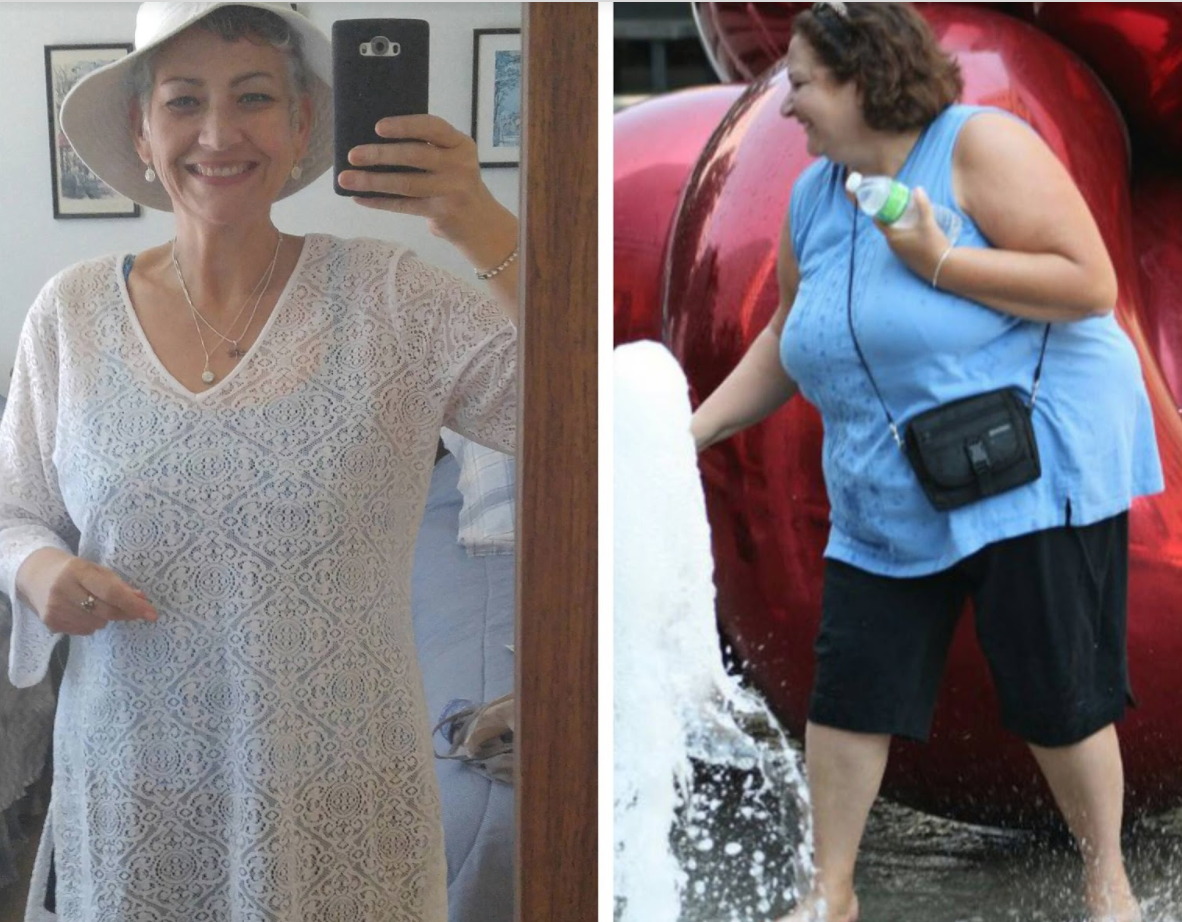 Hi! I'm Trisha Guthrie. Being labeled as obese since the age of 12, I spent 32 years trying everything to find a way to healthy living. I tried every diet out there, spent thousands of dollars on hospital programs, weight loss programs, personal trainers etc. I battled depression…never feeling good enough.
In 2004, I asked my doctor for a surgery consult, but I was turned down because I was too healthy. 300 lbs – but too healthy! In 2014 at my all time high of 347 lbs I was granted a life-changing surgery called the Duodenal Switch. I am now sitting between 162 and 167 lbs.
I have struggled with energy and pain due to breaking both feet 9 weeks post-op bariatric surgery but I am fighting! Bariatric surgery doesn't solve everything….I have body image issues from the sagging skin BUT I look great with clothes on!!!
This surgery has given me a future…a bright future where I get to play an active role in my children's lives and hopefully my future grandchildren's lives! Ask yourself…what are YOU waiting for?
Share your WLS story with us on Instagram @BariMelts #WeAreBariMelts
Save this article for later by pinning the image below: