How To Workout Without Actually Working Out
YouTuber Kimberly H Shares Her WLS Workout Tips
Bariatric surgery is life-changing and that means you have to change your daily habits. Exercising regularly can be hard to get used to, but it is necessary if you want to reach your weight loss goals.
Our friend and YouTuber Kimberly H shares her tips on how to workout without working out!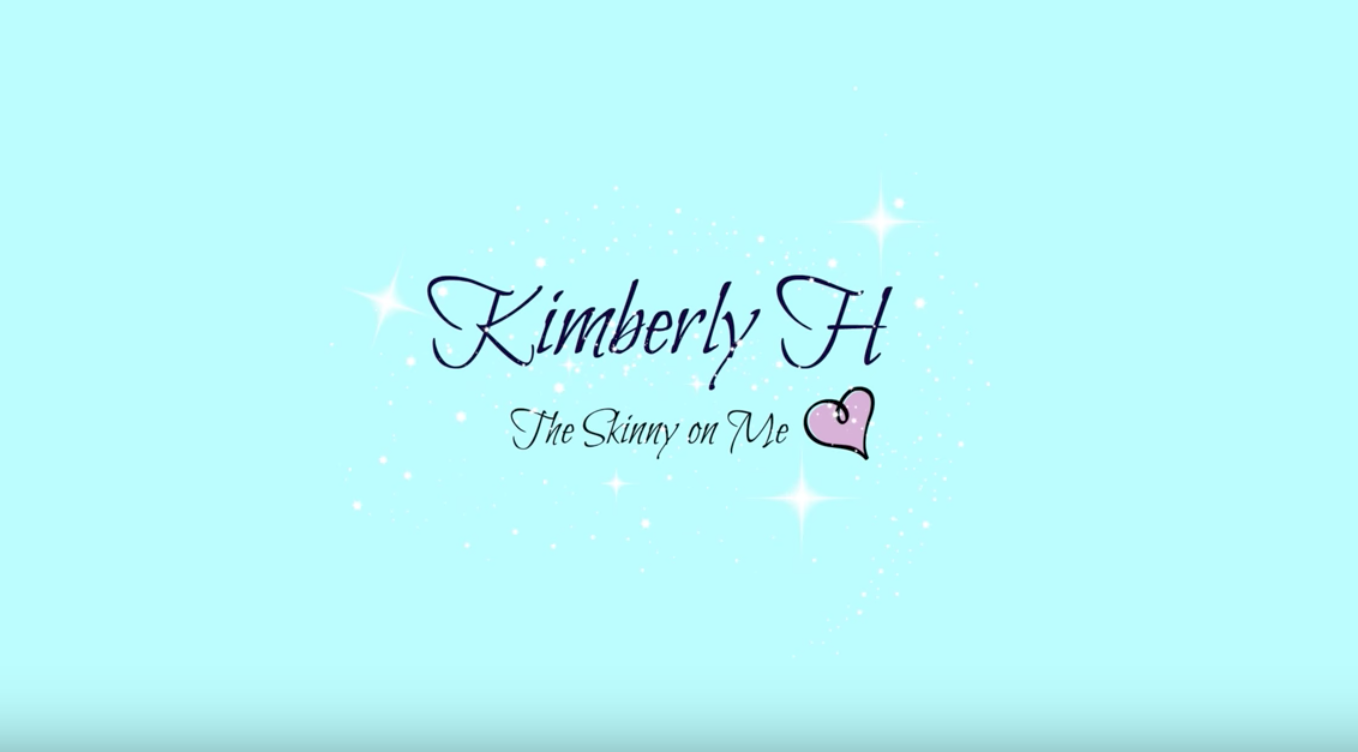 Keep up with Kimberly and her WLS journey on her YouTube, Facebook and Twitter pages!